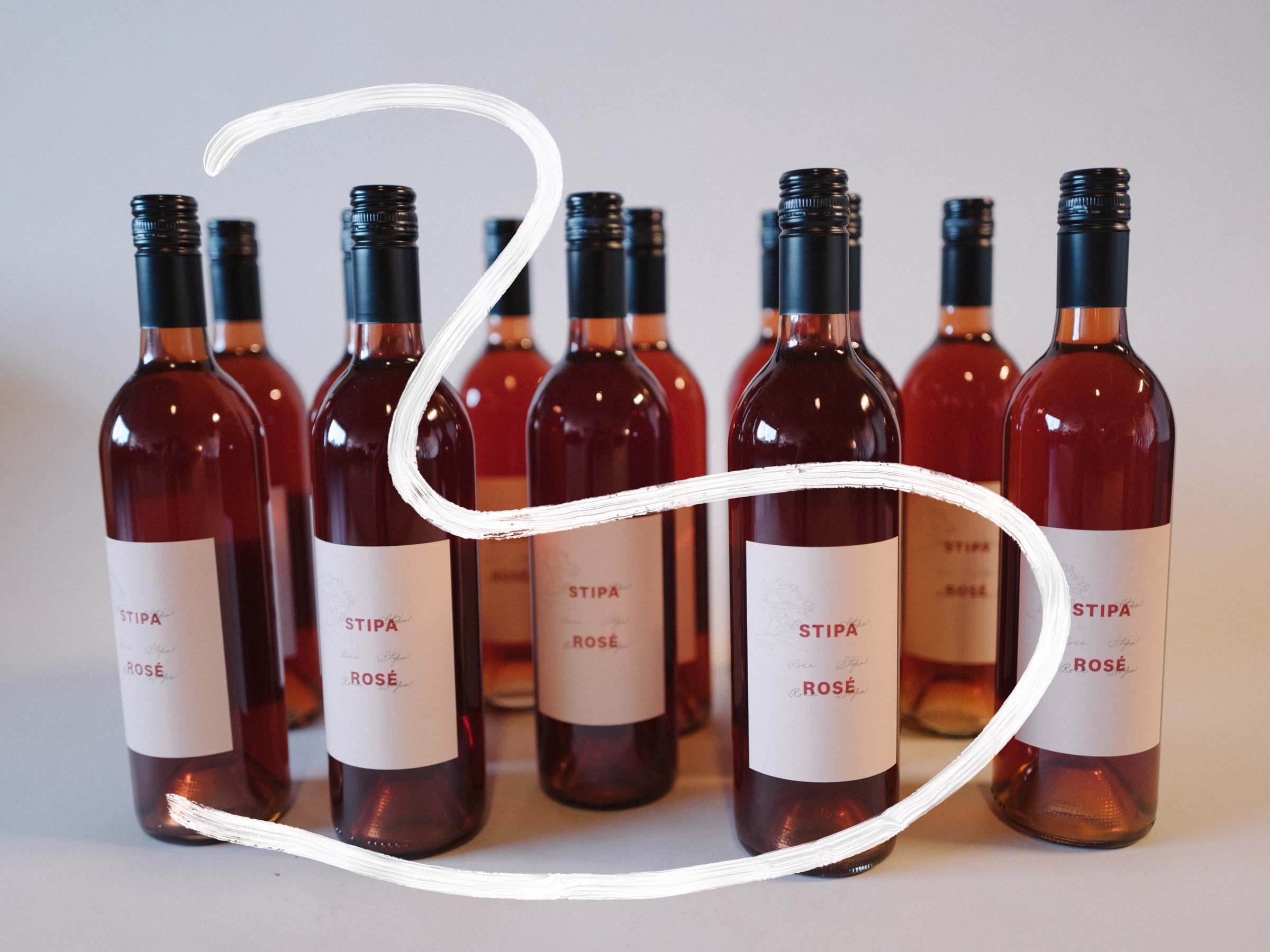 Case Club
from
288.00
every 12 months
Can't get enough of your favorite wine? Join our Case Club and receive 12 bottles for 20%. Wines will ship automatically each year at the time of their release.
Currently Offering:
2017 RASI Pinot Noir
2017 When Pinot Noir
2018 Stipa Rosé
sale
Club members credit cards will be charged automatically on the same day each year and will be notified prior to all future shipments. Don't forget, we offer local pick-up in Southern California and Lompoc!