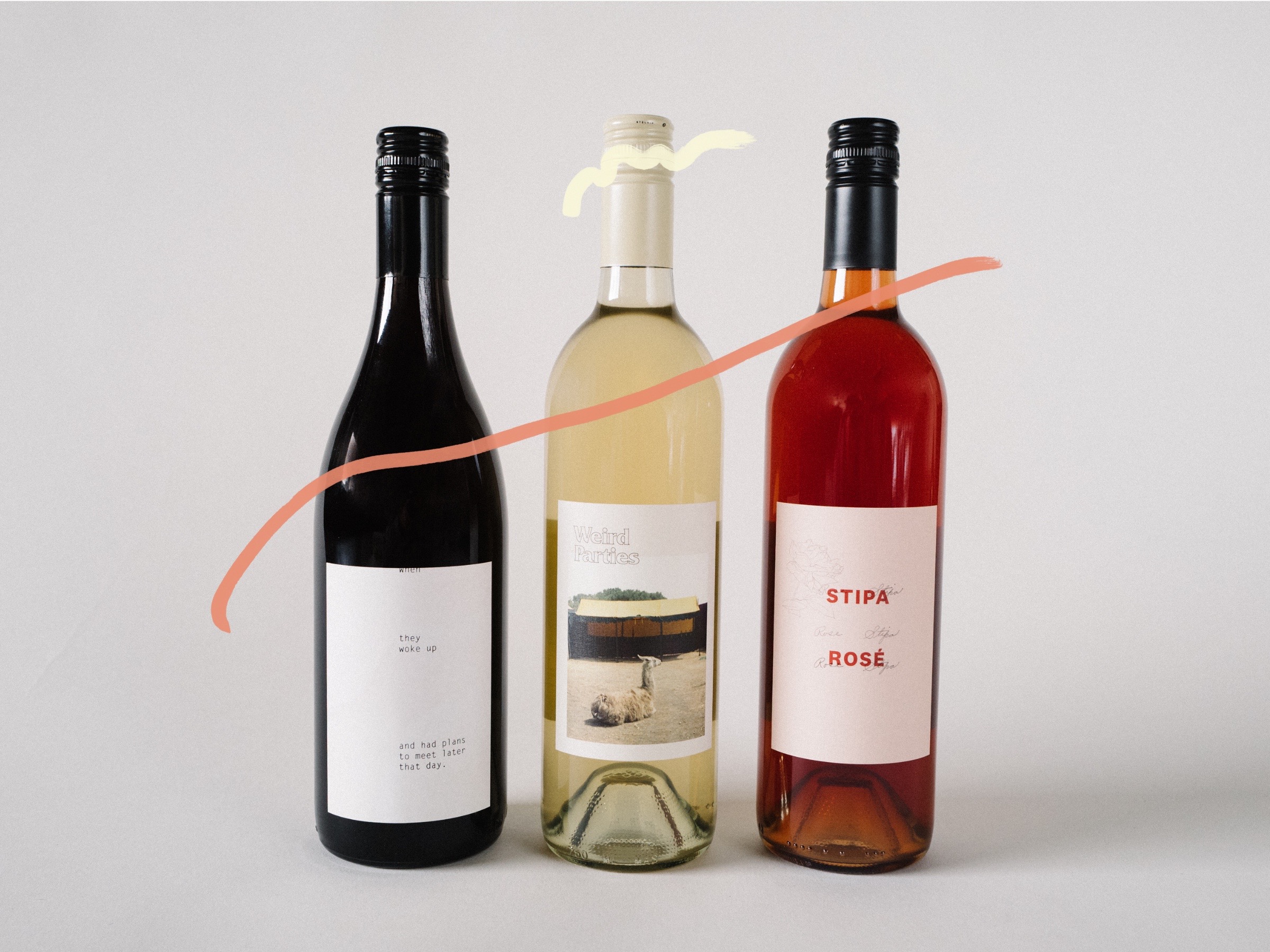 Spring Club
from
90.00
every 12 months
Our Spring Club features our lighter brighter style wines. Choose between 3, 6, or 12 bottles annually, which will ship automatically in February-March.
3 bottles for 10% off
6 bottles for 15% off
12 bottles for 20% off
sale
The Spring 2019 Release will include the 2017 When Pinot Noir, 2018 Stipa Rosé, and the 2018 Weird Parties Skin-Contact Grenache Blanc. Shipping will begin on March 18th, 2019. Club members credit cards will be charged automatically on the same day each year and will be notified prior to all future shipments.
If you live in the Southern California or Lompoc area, don't forget about local pick-up!